SUSTAINABILITY POLICY
Modern Terminals is a responsible corporate citizen. The core principles of our Sustainability Policy align with our company mission, vision, strategies, brand promises and culture values. This policy is a compass that drives both the sustainable development of our operations and our contributions to the well-being of the communities in which we live and work.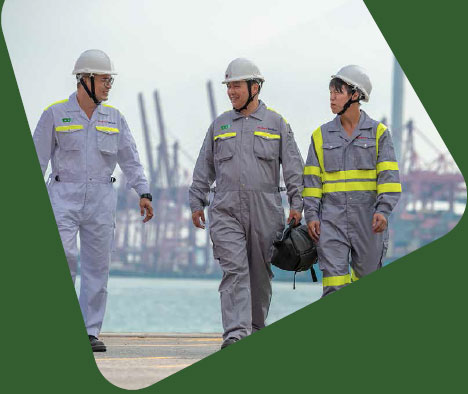 PEOPLE
Modern Terminals believes our people are central to the success of our business. For that reason, and to fulfill our mission of being an employer of choice, we believe in caring for and investing in every member of our staff.
We are committed to recruiting, cultivating and retaining a talented, competent and professional workforce whose members enjoy a strong sense of belonging as they live our corporate culture and enable one another to achieve their common goals and grow together with the company.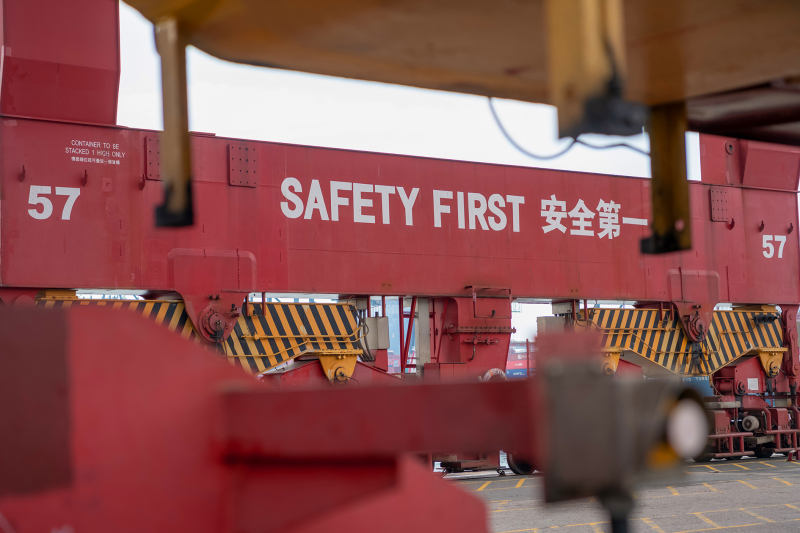 HEALTH & SAFETY
Occupational health and safety is the top priority at Modern Terminals. All of us at Modern Terminals assume responsibility for safety and health at work.
We engage with employees, contractors and customers to increase awareness and make continuous enhancements to our health and safety approach.
We have a well-developed occupational health and safety management system in place is periodically benchmarking to global terminals to ensure that best practices are implemented in our terminals.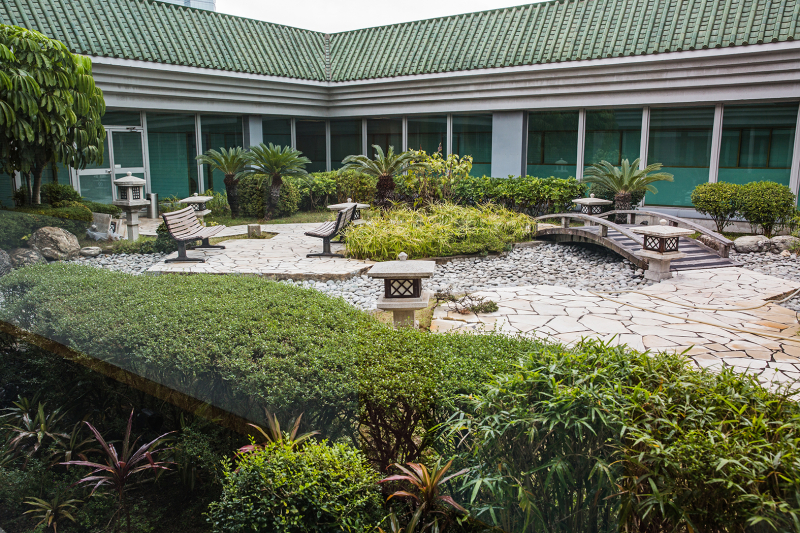 Green Terminal Model
The Green Terminal Model provides a framework for implementing Modern Terminals Corporate Environmental Policy
READ MORE
ENVIRONMENT
Caring for the environment by ensuring the sustainability of our existing and future operations is central to Modern Terminals' Corporate Environmental Policy.
To provide a comprehensive framework for its implementation we have developed the Green Terminal Model and Guidelines. These guidelines set out the structured thinking processes and key actions that we take to address critical environmental issues at various stages of the Port Lifecycle to assess and mitigate our impact on the environment during all our decision-making processes.
Modern Terminals business unit are ISO 14001 accredited. The accreditation shows that the environmental management systems currently in place at Modern Terminals is very effective for minimising and containing environmental impacts as well as facilitating further improvements.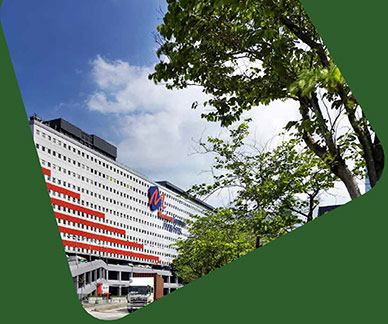 CORPORATE GOVERNANCE
Modern Terminals is committed to achieving a high standard of corporate governance and to implementing best practices. Our sound corporate governance is achieved through transparency, fairness, integrity and accountability. We have a well-defined governance structure in place, and our governance principles and practices are embedded in various aspects of our business. Through a stringent internal control management system, we identify, monitor and mitigate risks.
SUSTAINABILITY REPORTS
Modern Terminals is committed to sustainability and we see it as a means of serving our customers, caring for and nurturing the well-being of our people, and contributing to the betterment of the communities in which we live and work.
We are the region's first container terminal operators to publish a Sustainability/CSR Report prepared in accordance with internationally recognised sustainability reporting guidelines.
Apart from enhancing our transparency we regard sustainability reporting as a valuable self-assessment tool that allows us to review our current sustainability performance and identify areas for future improvement.
You can see the full text of Modern Terminals' Sustainability Reports by clicking on the following links: