GREEN TERMINAL MODEL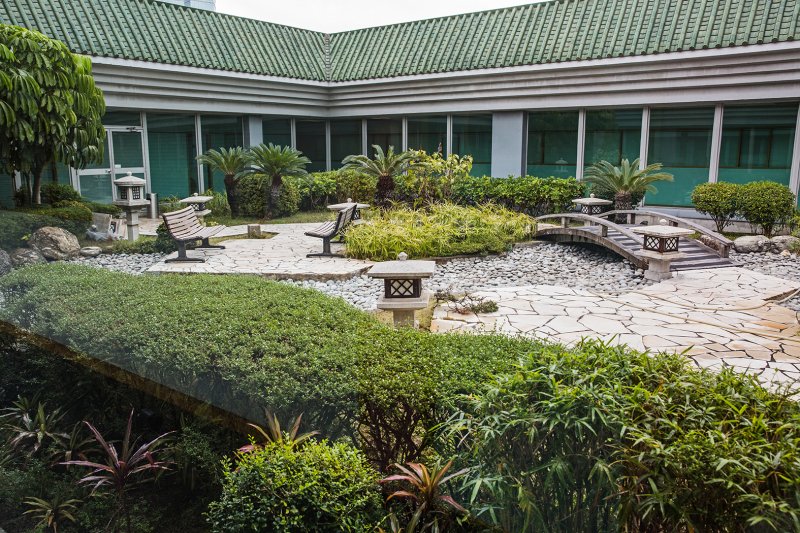 The Green Terminal Model provides a framework for implementing Modern Terminals Corporate Environmental Policy by:
Listing appropriate key actions to be taken during different stages of the Port Life Cycle through a structured thinking process that addresses critical environmental issues; and
Providing tools to assess and mitigate environmental impact, while balancing various considerations during decision-making processes.
This is a live document that will be reviewed continuously in line with the Company Vision and Strategies, and updated in the light of environmental experiences that we acquire in the course of time.
The Model consists of process flows, guidelines and checklists. These demonstrate how green elements can be integrated into every aspect of terminal development. Moreover, it ties in with the Company's own Port Life Cycle, and it can generally be adopted for port development projects and operations undertaken by all our business units.